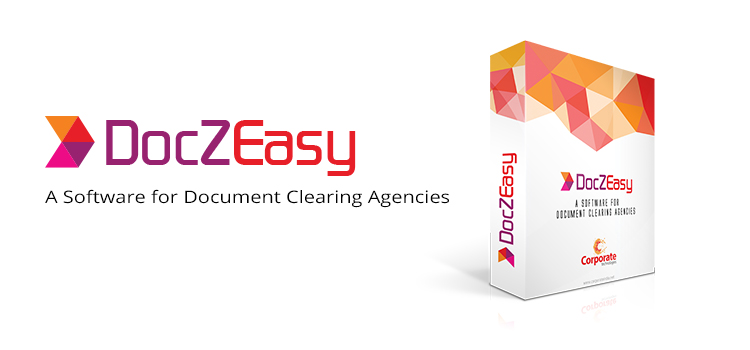 The Corporate Technologies, an Indian company with a marked experience and expertise in the IT field since 2002 has got yet another feather on its cap. This time they have come up with handy software, DOCZ EAZY, a highly utilitarian one for documentation purposes in Bahrain. Of course the software is totally flawless and much user-friendly thanks to their wide experiences in the IT field. One of the key features of the software, its utter security and privacy has already made the product a highly demanded one with all the renowned Bahrain documentation clearing agents. There are many advantages for your agency by way of using DOCZ EASY. It aids your business as it is highly user-friendly and also helps you to scale the heights and widen the opportunity of your business through more sturdy rapport. Yet another aspect of DOCZ EASY is the elimination of all unnecessary calls that disrupts when you enter into a deal. The facility of alerts messages through email/SMS when the time for renewal of CPR/CR/PASSPORT approaches is really a relief and boon for the customers. Thus making every deals and transaction more harmonious and amicable. DOCZ EASY felicitates to store all the visa related accounts besides the CPR, EMBASSY, GOSI, IMMIGRATION services. Another aspect of DOCZ EASY is the convenience for using and managing others credit cards. The peculiar features of DOCZ EASY never end here there are more and more challenging issues of documentation services solved thus making this software a highly appreciated one among its users.
Prominent features of the DOCZ EASY
Maintain records of all CPR holders and sponsors
Saves LMRA, GOSI, Email username and password
Invoice and barcode print
Tracks status online as well as on the mobile
Very user friendly and highly secured
Easy accounts and all kind of reports available
Auto reminder alert for renewal of CPR/CR/PASSPORT etc
Saves a copy of documents online for further future reference.